Welcome to California Crime News Providing California's most comprehensive arrest news service.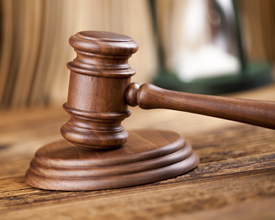 Legal Updates
Access a monthly publication provided by San Diegos retired Police Chief.
Login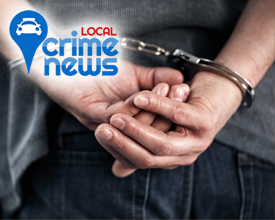 Local Crime News
Provides a daily feed of arrests by city for citizens to view arrests in their area.
Visit Website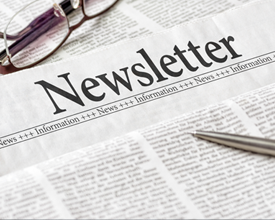 Monthly Newsletter


Coming Soon!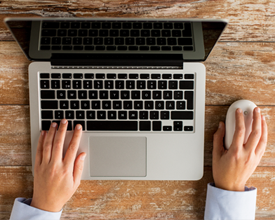 Register Today
Sign up for the most comprehensive arrest database in California.
Get Started
Arrest News Across California
We partner with agencies across California to bring you unlimited access to arrest information from all California agencies.
Register Today!
350+ Reporting Agencies
Data is collected daily from agencies across California.
Arrest Search Tools
Utilize our Arrest Search tool to locate arrestees.
FREE Access
Our service is provided to law enforcement free of charge.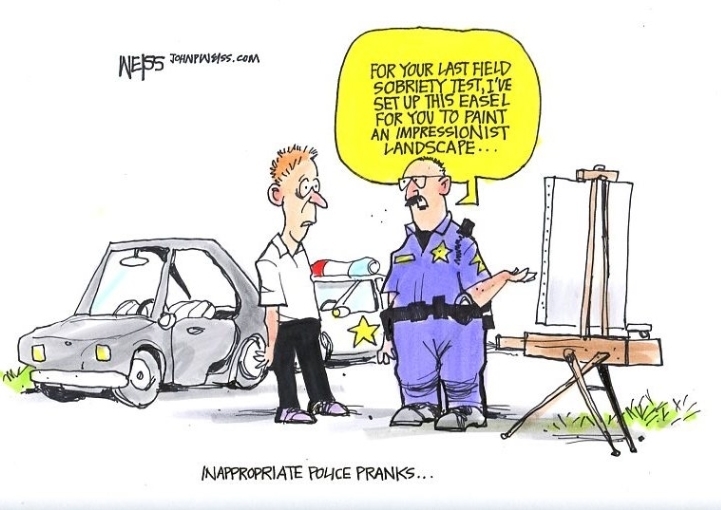 Scroll